Villa Montignana Chianti Classico Riserva Docg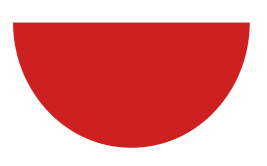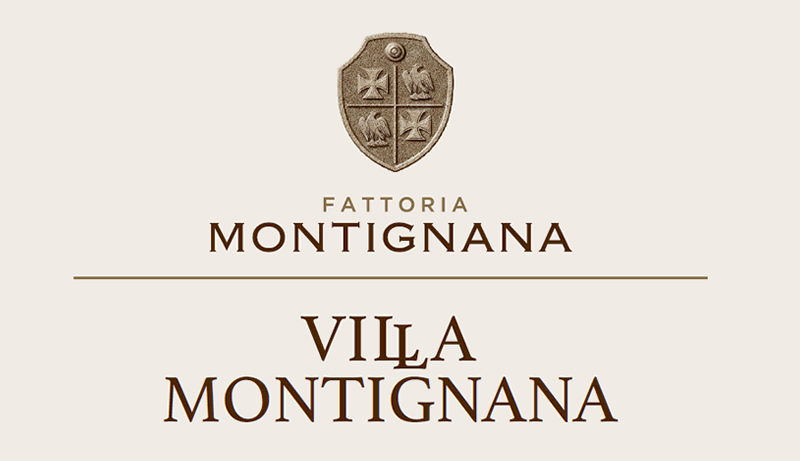 Chianti Classico Riserva
DOCG
PRODUCTION AREA
Geographical unit of San Casciano, Chianti Classico.
VINES
– Sangiovese90%
– Merlot10%
SOIL
Characterised by ancient deposits made of sand, clay and fossils,
originated by the presence of the sea inthe past geological eras.
WINE MAKING
Separated vinification for Sangiovese andMerlot. Alcoholic fermentation for about 10 days at a temperature of 21-24 °C, maceration for 20 days in steel at about 28-29 °C with pumping over techniques. Merlot continues with ageing in large barrels for about 18 months.
Subsequent blend and refinement in the bottle for three months.
TASTING NOTES
– Colour: ruby-red.
– Nose: intense and fine, ethereal and ample, reminding the scent of violets, cherry and bramble.
– Taste: dry and warm with a pleasant austerity. Tasty, plenty of
structure, amodicumof tannins, velvety.Persistent aftertaste.
TECHNICAL DATA
– Alcohol content: 13,5%
– Minimum total acidity: 4,5- 5,5
SERVING TEMPERATURE
Serveat 16 – 18°
FOOD PAIRING
It matches well with roast meats, sauces and main courses based on game, seasoned cheese.
Chianti Classico Docg Riserva 2019
Luca Maroni 95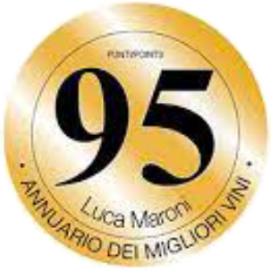 Chianti Classico Docg Riserva 2019
Sakura Awards Gold Medal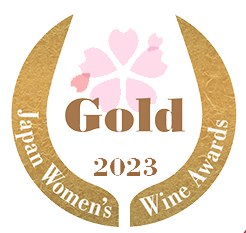 Chianti Classico Docg Riserva 2019
Tony Wood 92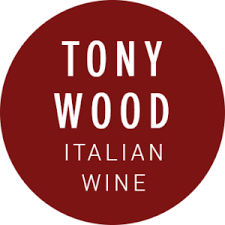 Chianti Classico Docg Riserva 2019
James Suckling 90