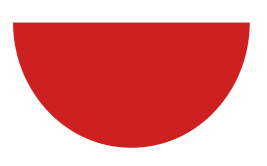 ORIGINS: THE 20s OF THE TWENTIETH CENTURY
The winemaking tradition of the Coli family began in 1926 when the brothers Pietro and Giovanni Coli founded their business on the outskirts of Florence.
They identified the ideal place to start, in that area where the horizon widens and opens towards the Chianti hills in a sequence of small soft reliefs eroded by time.
A land rich in sediments that millions of years ago was a seabed. A territory that nature had shaped to give life to excellent vineyards and superior class wines.
The two Coli brothers began their activity by searching the territory looking for the most typical wines. Initially, given the geographical location, mainly focused selling Chianti and Chianti Classico.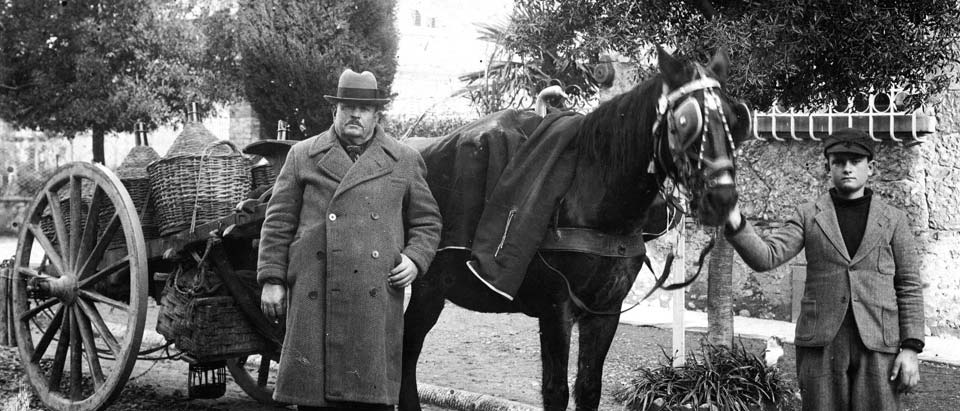 THE SKYROCKETING GROWTH: FROM THE '40s TO THE END OF THE MILLENNIUM
In 1943, Gino Coli took over the management of the company and led it with a firm hand, through the economic and social growth of Italy's economic boom, until 1975.
At that point, in the mid-seventies, the reins of the company passed to the two brothers, Giampiero and Gianfranco Coli, who successfully led it up to 2000s.
These were years marked by exponential, double-digit growth, which in fact made the Coli company one of the most competitive and modern in Tuscany.
Thanks to a constant investment work on the production facilities, it was possible to upgrade the company to the market rising demands, that was dramatically expanding, becoming increasingly specialized and segmented.
Throughout all this movement and change, the core values ​​of the Coli family remain the same as the founders: to best combine respect for tradition and quality by developing ever higher numbers.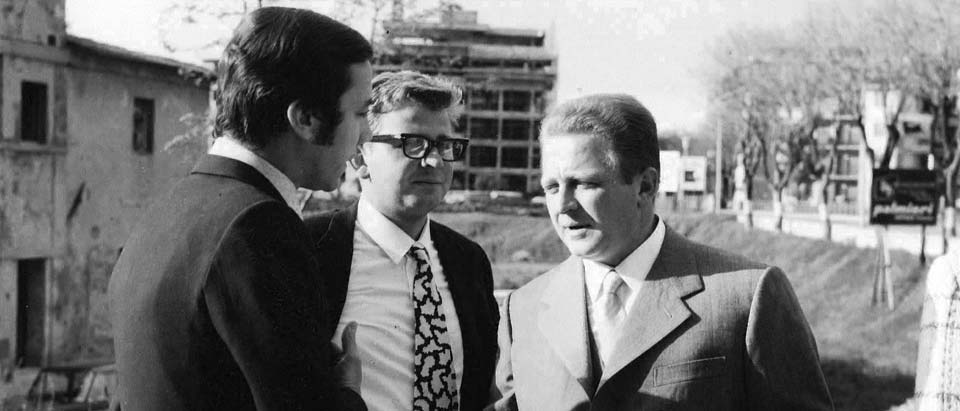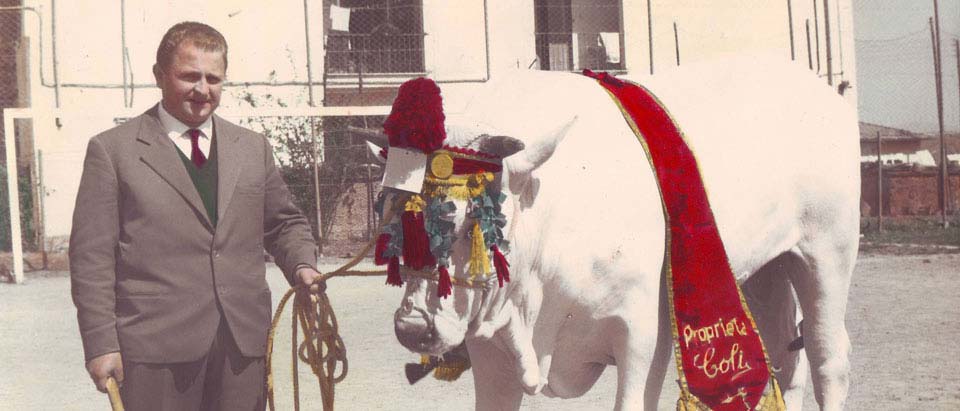 Address
Via Fausto Melotti, 26
50028 Barberino Tavarnelle
Florence