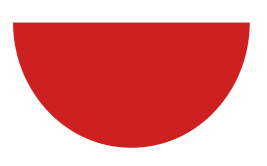 THE PRESENT AND THE CHALLENGE OF GLOBAL MARKETS
Currently, the Coli winery is made by Giampiero Coli and his children and grandchildren: Belinda, Giacomo, Gianluca and Filippo.
The dynamism that is the strength of the Coli brand has made this company capable of intercepting the needs of an increasingly large audience both in Italy and in the major global markets.
The range, a multi-channel distribution policy and attention to the evolution of tastes and markets has pushed the new generation of the Coli family to operate following a new vision to better enhance the brand.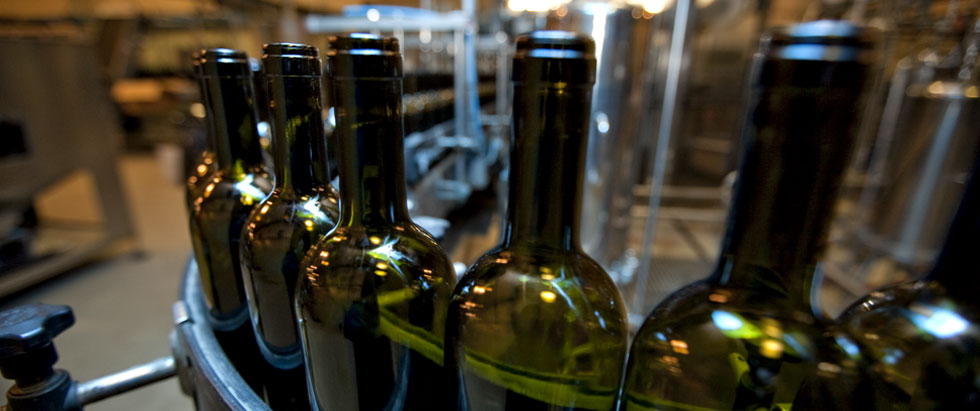 The COLI brand works through a multi-channel distribution aimed both at catering and large-scale distribution in Italy and abroad G.D.O, and towards the production of private labels.
The top of the range is represented by the  estate owned by the Coli family, Fattoria Montignana, where elite products are produced from selected vineyards targeted for the catering market.
The wines marketed and distributed through the large-scale distribution chains G.D.O are mainly:
– Chianti
– Chianti Colli Senesi
– Chianti Reserve
– Chianti Classico
– Chianti Classico Riserva
– Sangiovese
– Governo Toscano
– Primitivo of Puglia
– Terre Siciliane
– Red and White Table Wine
– Bianco e Rosso di Toscana IGT
– Montepulciano e Trebbiano d'Abruzzo
– Vernaccia di San Gimignano.
OUR NUMBERS IN THE CELLAR
Cantine Coli is located in the municipality of Tavarnelle Val di Pesa in the Chianti Classico area that borders the territory of the Municipality of Florence.
The cellar of the Coli family covers an area of 9000 square meters, it has been recently renovated and equipped with a new bottling line.
A modern analysis laboratory in the plant allows the constant control of the wine quality.
The storage rooms inside the plant has been recently renovated and currently has a capacity of 100,000 HL
The installation of the new bottling system makes it possible to have an annual production of approx. 7 million bottles.
These numbers and the rigorous quality parameters allow the Coli spa company to be competitive both for supplying large-scale distribution and for the production of elite wine.
OUR CERTIFIED QUALITY
In September 2001, the Coli Spa winery
has achieved the quality system certification in compliance
with the UNI EN ESO 9002 standard.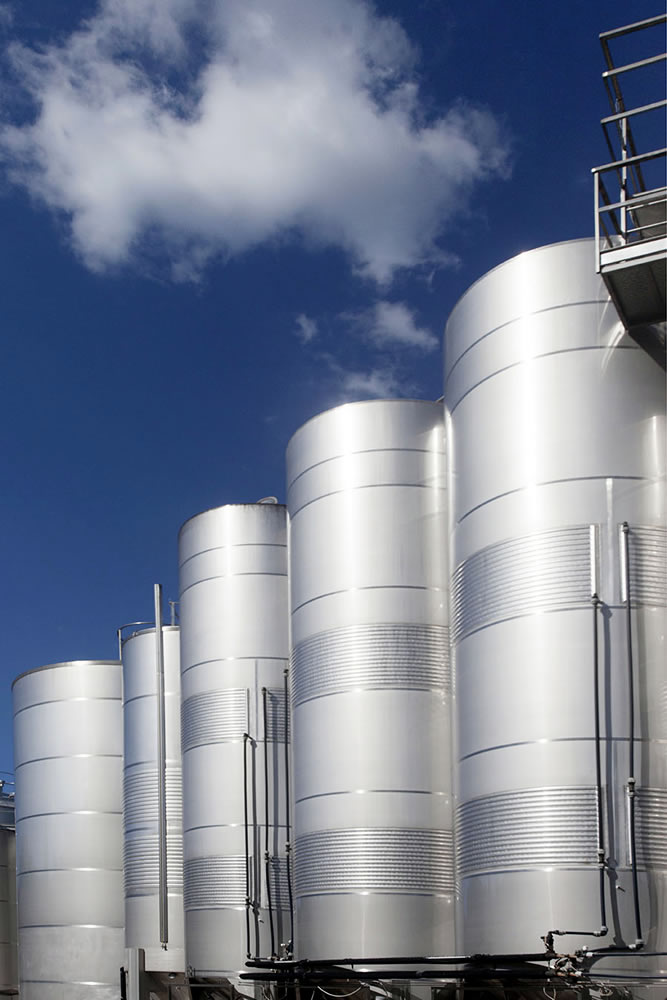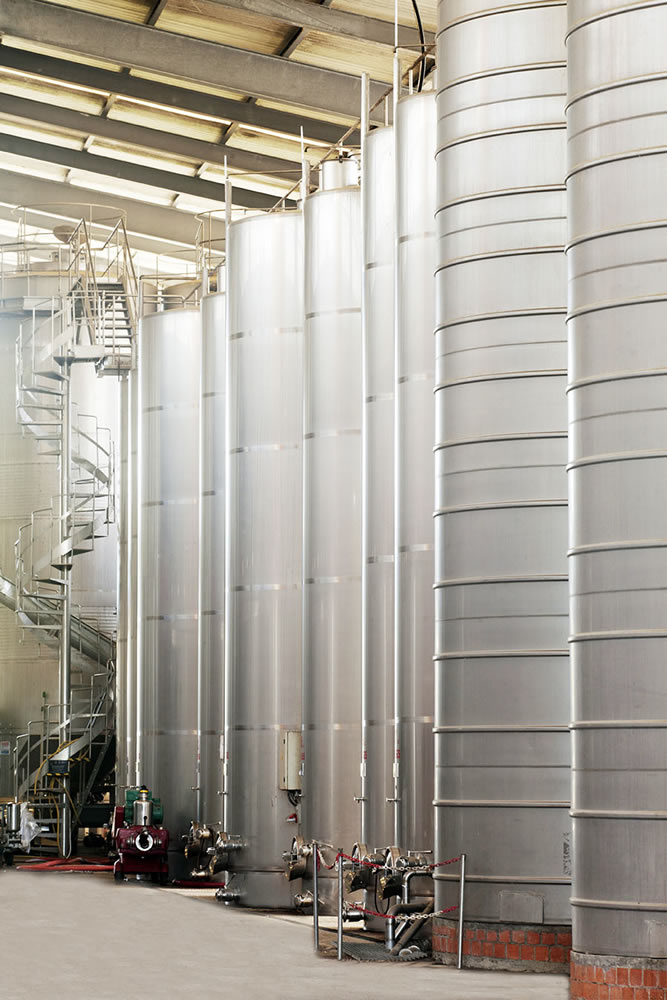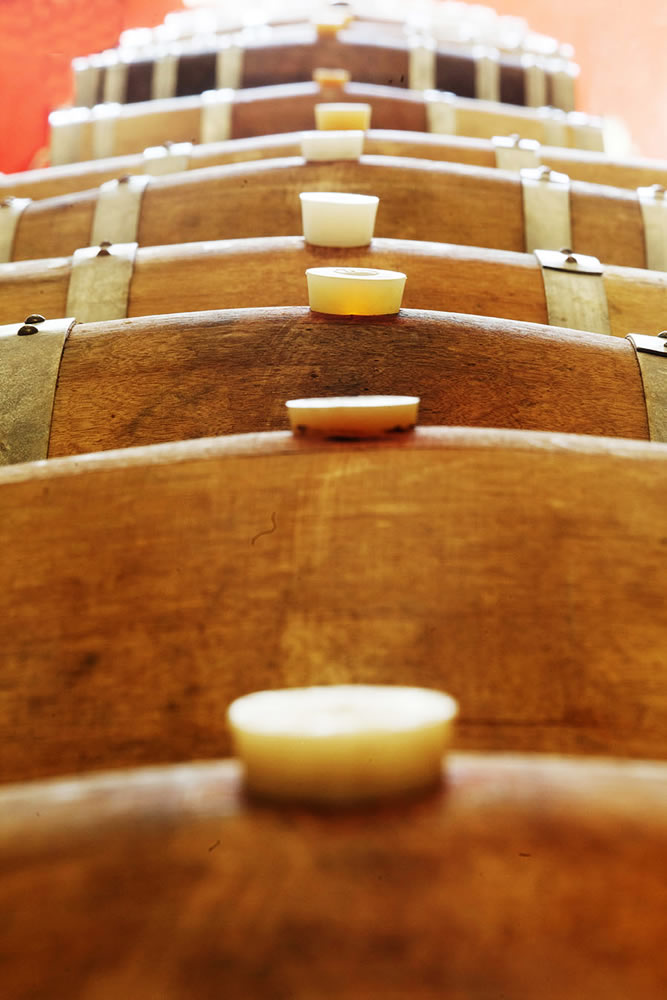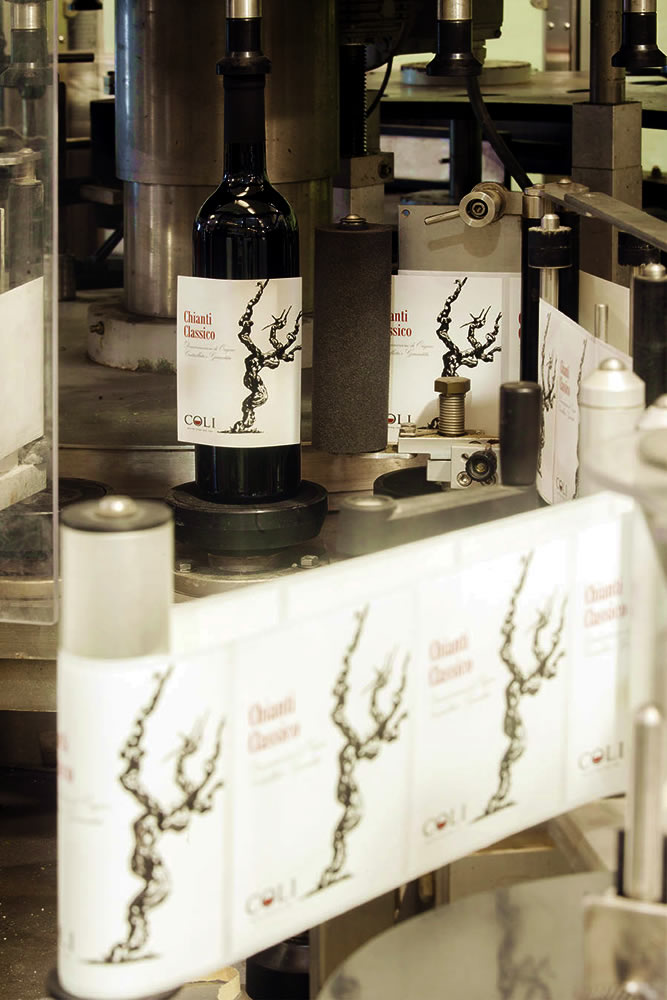 Address
Via Fausto Melotti, 26
50028 Barberino Tavarnelle
Florence