Wines Coli,
A Beautiful family's Tradition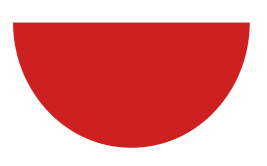 In addition to the land owned by the farms, the company Coli has chosen vineyards with native vines and traditional plant to look for grapes capable of offering new and surprising wines.
Most of the 300 hectares of picked and selected Chianti, Chianti Classico and Morellino di Scansano vineyards are processed in a traditional way, without the use of additives, keeping the surface of the plants intact as much as possible so that they can fructify spontaneously without straining.
Wine prepares hearts and makes them more ready for passion.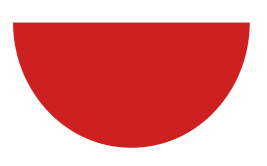 COLI Spa is present to meet customers, suppliers and partners at the most important national and international events in the sector.
Come and visit us in…
CHIANTI CLASSICO COLLECTION – Florence
PROWEIN – Dusseldorf
VINITALY – Verona
It is important that the wines are always connected with the territory from which they originate
Address
Via Fausto Melotti, 26
50028 Barberino Tavarnelle
Florence