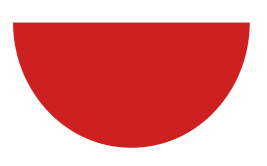 PRODUCTION AREA
Territory of the communities of Orvieto, Allerona, Alviano, Baschi, Castel Giorgio, Castel Viscardo, Ficulle, Guardea, Montecchio, Fabro, Montegabbione, Monteleone d'Orvieto, Castiglione in Teverina,  ivitella
d'Agliano, Graffignano, Lubrano, Bagnoregio and Porano.
VINES
– Trebbiano toscano and Grechetto at least 60%
– Other white grape allowed by the regulation up to 40%
TASTING NOTES
– Colour: brilliant strawyellow.
– Nose: fairly intense on the nose, with fine aromas that remember the white flowers of acacia and lime tree, fruity scent of ripe apple and bread crust.
– Taste: dry, delicate and freshwith a good consistence.
TECHNICAL DATA
– Alcohol content: 12,5%
– Minimum total acidity: 4,5 – 5,6
SERVING TEMPERATURE
Serve at 10/12°
FOOD PAIRING
It matches perfectly with starters, white meat and fish.