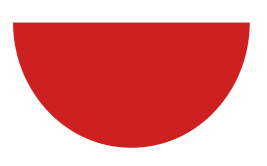 PRODUCTION AREA
Territory of the communities of Pavia.
VINES
– Pinot grigio 85-100%
– Other white grape allowed by the regulation up to 15%
TASTING NOTES
– Colour: light strawyellow.
– Nose: fine and delicatewith strong citrus and floral notes.
– Taste: fresh, quite soft and balanced, with a quite tasty finish.
TECHNICAL DATA
– Alcohol content: 12,5%
– Minimum total acidity: 4,5 – 5,5
SERVING TEMPERATURE
Serve at 10/12°
FOOD PAIRING
It matches perfectly with delicate starters, white meat and fish.