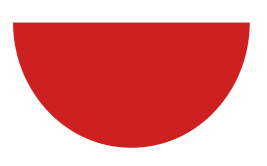 PRODUCTION AREA
Delimited territory in the provinces of Chieti, Aquila, Pescara, Teramo.
VINES
– Montepulciano 85-100%
– Other varieties allowed by the regulation up to 15%
TASTING NOTES
– Colour: ruby redwith purple hues.
– Nose: intense and fine aromas with fruity notes, light floral and vegetable scents.
– Taste: fresh and soft, full-bodied, slightly tannic, persistent.
TECHNICAL DATA
– Alcohol content: 12,5%
– Minimum total acidity: 4,5 – 5,6
SERVING TEMPERATURE
Serve at 16/18°
FOOD PAIRING
It matches well with starters of cured meats, sauces and main courses of meat.