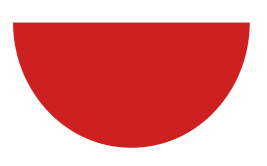 PRODUCTION AREA
Delimitated territory in the provinces of Arezzo, Florence, Pisa, Pistoia and Siena.
VINES
– Sangiovese 70-100%
– Canaiolo nero 10%
– Merlot5%
– Cabernet Sauvignon5%
TASTING NOTES
– Colour: lively ruby red.
– Nose: fine and intense aromaswith fruity, floral and spicy notes.
– Taste: freshness and softness make it a young and balanced wine.
TECHNICAL DATA
– Alcohol content: 13%
– Minimum total acidity: 4,5 – 5,6
SERVING TEMPERATURE
Serve at 16/18°
FOOD PAIRING
It matches well with most dishes of Italian cooking, antipasti, cheese, first courses and main dishes of meat.