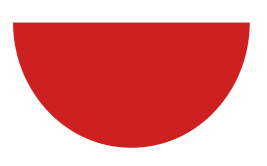 PRODUCTION AREA
Delimitated territory in the provinces of Arezzo, Florence, Pisa, Pistoia and Siena.
VINES
– Sangiovese from 70% to 100%
– Canaiolo nero 10%
– Merlot5%
– Sauvignon5%
TASTING NOTES
– Colour: lively ruby redwith garnet reflections.
– Nose: perfumes are complex, intense and fine with fruity notes of ripe red fruits, floral and spicy scents.
– Taste: fresh and soft, balanced and harmonious with a long finish.
TECHNICAL DATA
– Alcohol content: 13%
– Minimum total acidity: 4,5 – 5,6
SERVING TEMPERATURE
Serve at 18/20°
FOOD PAIRING
It matches well with most dishes of Italian cooking, from antipasti to roast meat and game dishes.